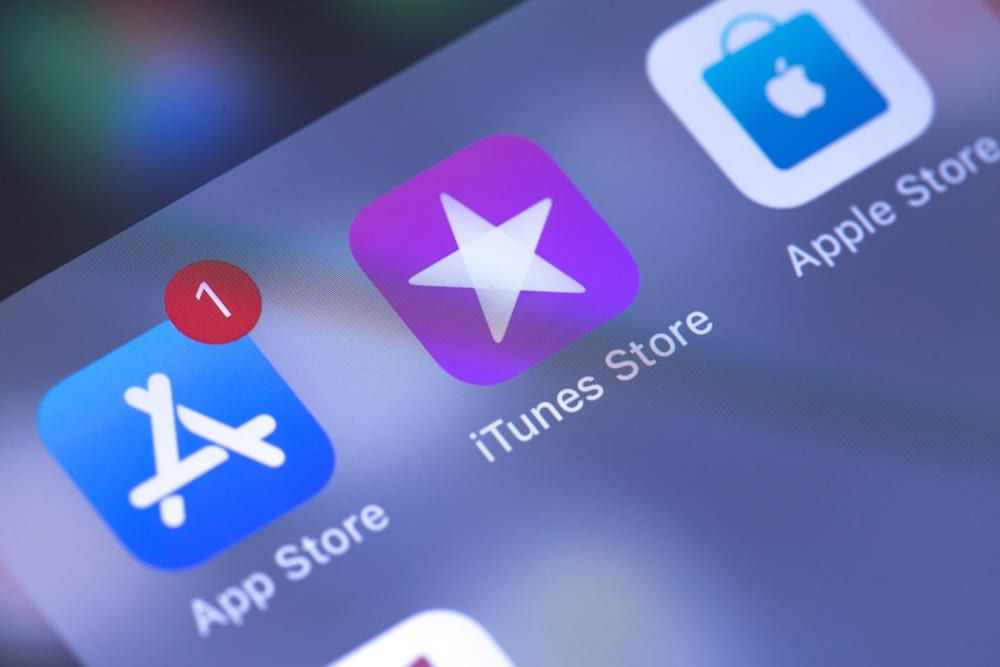 Apple has changed the guidance for in-app subscriptions, upgrading the design and making it easier to find the guidance and clear and detailed rules.
Apple is aiming to make the rules as clear as possible for in-app subscriptions in order to alleviate some of the fights developers have with App Review over what should be in the paywalls and upgrade screens and how the purchases can be presented, reported 9to5 Mac. Under the new rules, which are in the Human Interface Guidelines and App Store documentation pages, in-app subscriptions much more clearly show the price of the subscription. Apple said information about savings or similar advertising material should be less prominent than the actual price for the renewal period, noted the report.
In addition to removing friction, the documentation is aimed at increasing the knowledge developers can access from Apple. The report pointed to Apple's move to offer sample text for the fine print that has to be shown at the bottom of subscription pages. According to 9to5 Mac, it reads like this: "Payment will be charged to your Apple ID account at the confirmation of purchase. Subscription automatically renews unless it is canceled at least 24 hours before the end of the current period. Your account will be charged for renewal within 24 hours prior to the end of the current period. You can manage and cancel your subscriptions by going to your account settings on the App Store after purchase."
9to5 Mac noted that Apple also tries to be more clear about the rules when it comes to marketing push notifications. Apple gives a nod to letting subscribers know about new content that was added to the app but prohibits them from using updates to send direct advertising to a locked screen, noted the report. The report noted that the billing guidelines suggest the real price that is charged gets the largest text font on the page.