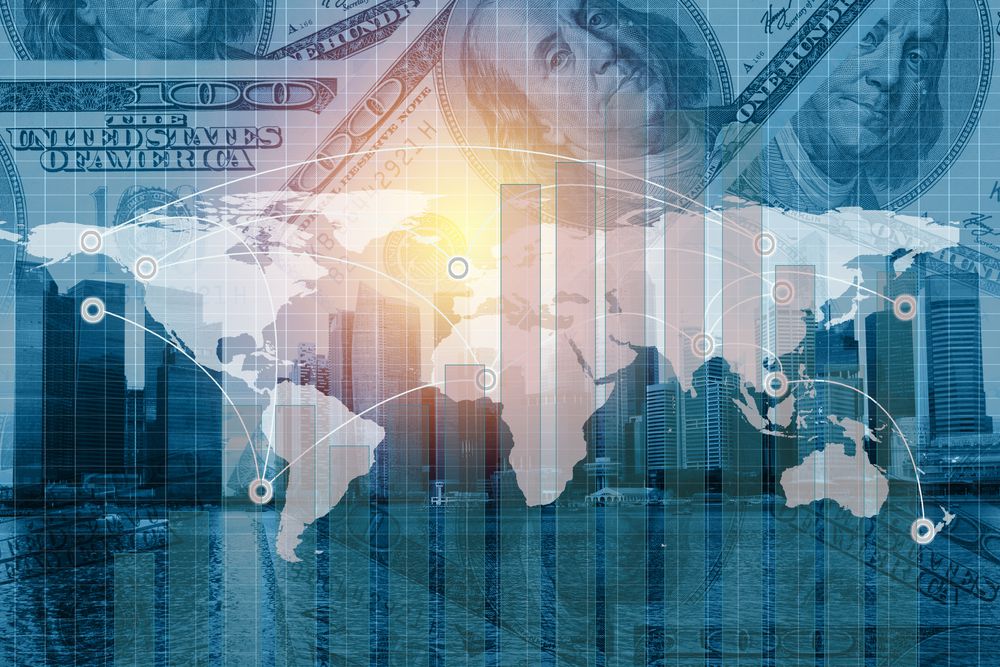 Western Union and Amazon announced a partnership Wednesday (Oct. 31) that will offer a new payment option for international customers of the eCommerce giant.
Western Union said in a release that Amazon customers will be able to pay in local currency for the items they buy online, which should spur cross-border transactions, with ease of access into new markets and choice across the millions of products offered across Amazon's platforms.
"We're leveraging our money movement platform to make it easier to shop global and pay local," Western UnionCEO and President Hikmet Ersek said in the statement. "By facilitating the complex foreign exchange and settlement process, we're opening up more consumer choices and access to online shopping for tens of millions of potential new Amazon customers."
Customers in "select countries" will be able to shop on Amazon and pay in person, using local currency, at Western Union agent locations. The "in person" option will be offered on the Amazon checkout page, and as Western Union said, these consumers will be sent a code and instructions on how to make payments at those agent locations.
"Western Union's platform will also power the process for cash refunds for product returns," according to the release.
The firm cited Forrester Research, which notes that cross-border shopping will be as much as 20 percent of eCommerce transactions by 2022, with sales reaching as much as $630 billion – and that paying in person remains a challenge for those who prefer that method or who are not comfortable paying online.
Noted Ersek in the release, "There are people in the world who want greater access to Amazon's huge product selection, but paying for those purchases has been a real obstacle for many customers."
The company has said that its cross-border, cross-currency money movement platform spans 200 countries.
In an interview with Ersek, the CEO told Karen Webster on Wednesday that the pairing addresses an issue that has been outstanding in international commerce: cross-border payments capability.
"Now," he said, "they can pay globally on their iPhone, and they go to a location and pay locally with their currency and convert [funds] immediately." Upon the event that refunds are demanded, he said, those consumers can go back to the same location and get their money back.
Ersek noted that Amazon benefits from expanded scale and reach through the partnership. He added that Amazon has 15 marketplaces worldwide – and now the firm does "not have to open in every country and marketplace." Now, once full rollout takes place, Amazon has penetration to scores of more countries. In addition, he said, local payment capabilities help take risk away from both the customer and from Amazon – "all of the compliance checks," he said of the transactions themselves, "we are going to do that, also."