By Pymnts
In search of added convenience and simplicity, banking customers are migrating to online and mobile banking interfaces, leaving in-person visits to brick-and-mortar branches behind. While this switch in preference to digital banking is providing new tools and capabilities to consumers, it's also presenting new opportunities for fraudsters — and they're not hesitating to take advantage.
In the latest Digital Banking Tracker, PYMNTS examines how customer migration to mobile and digital offerings is creating security related challenges for banks big and small — and how financial institutions (FIs) around the space are working to solve them.
Around The Digital Banking World
Westpac, one of Australia's "Big Four" FIs, for one, is rolling out new omnichannel banking offerings. The bank recently debuted "Siri for Westpac," a new feature designed for consumers to link bank accounts to their iPhone or other Apple devices and make payments to payees at any bank. The feature can also be used to perform other digital banking tasks, such as viewing account balances, transferring money or paying bills.
Elsewhere in the space, FIs are seemingly more focused on social media integrations. Access Bank, for example, said it would work with WhatsAppto give customers in Zambia the ability to manage financial accounts and complete transactions via the IM app. The integration follows a similar partnership in Nigeria.
Dubai's Emirates NBD Bank will also integrate its business banking with WhatsApp, following a successful pilot test among the bank's employees. This full-scale integration, expected to be available to all customers soon, is designed to meet growing demand for banking via desktop, mobile or social media.
How Banks Are Weaponizing Data To Fight Fraud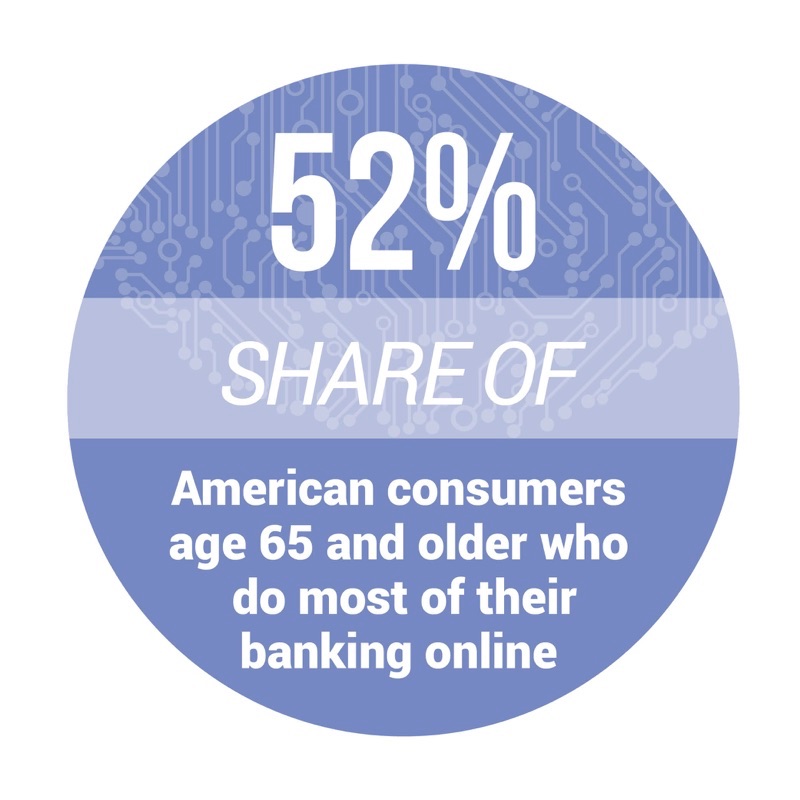 However, while these banking players are looking to cater to customer demand, the migration to digital banking could be making them more susceptible to fraud.
As more banking business is carried out online, the overall rate of fraud attempts targeting banks and FIs is climbing, according to Bill Nelson, CEO of the Financial Services Information Sharing and Analysis Center (FS-ISAC). In a recent interview with PYMNTS for this month's Digital Banking Tracker feature story, Nelson noted that those systems only work to their full potential if banks and FIs share data about customers, and alert cybercriminals about the state of fraud in the space.
To read the full story, download this month's edition of the Digital Banking Tracker.
. . . . . . . . . . . . . . . .
About the Tracker
The Digital Banking Tracker, powered by Feedzai, brings the latest news, research and expert commentary from the FinTech and consumer banking space, along with rankings of over 300 companies serving or powering the digital banking sector.